About our company, Tanuma
Our company, Tanuma Co.,Ltd. was established in 1954 originally as TANUMA SHOTEN, having been manufacturing, creating and selling Japanese traditional confectionery products to many customers in food service Industries or restaurant service industries and more of any industries related to food business. Starting business in making and selling anmitsu products, we have been developing the business, matching contemporary trends, and bringing more and more customers down to date here. Now we are dealing more than 300 assortments of related products derived from anmitsu, so that you can find almost anything about Japanese sweets from us.
We believe that millions of people have probably just tasted our products once maybe unconsciously, somewhere and sometime, although we, brand of tanuma, are not that either conspicuous nor popular among the general public. And they are just entertained by our products then and there. This is our changeless pride and faith, and this is always in our mind.
Our strength does lie in not only a wide variety of Japanese sweets products for business use and its easy-to-use characters and quick access functions for making up dishes or serving dishes or more of other operating process for creating dishes, but lies in strictly selected safe ingredients and a thorough system of quality control management. That is to say, our products are completely MADE IN JAPAN and CRAFTED AND MADE WITH CARE. Therefore our products are popular among people regardless of genders and generations. Especially for women aged 25 or more, it is remarkable.
Our aim is to deliver our products worldwidely, spreading the good points or potentiality of the Japanese traditional confectioneries and hopefully believe this faith and mind will eventually just help to enhance each power of the products by means of this strong preference and enthusiasm we conceive into our products. This is what we are strongly aiming.
President
Katsuyoshi Tanuma
代表取締役社長
田沼 勝義

History
| | |
| --- | --- |
| August, 2019 | The managed store"POWDER ART CAFE" is opened at Harajuku area. |
| April, 2018 | Increase the capital to 50 million yen. |
| May, 2017 | The new sales office is founded in Shinyokohama area. |
| 31-May, 2013 | Complete the registration of trademark for Mizuwarabi Mochi. |
| October, 2005 | Mr.Katsuyoshi Tanuma is assigned to the new president. |
| June, 2003 | Increase the capital to 20 million yen. |
| May, 2002 | The Tsunashima Secondary Plant is etablished and starts operations. |
| April, 2002 | The managed store"Café la tour" is opened at Tokyo Tower Deck Floor 1. |
| March, 2002 | The managed store"Hohoemi Harajuku shop" is opened at Omotesando area. |
| May, 1992 | Increase the capital to 10 million yen. |
| February, 1990 | Complete the expansion construction of head plant, starting operations. |
| October, 1988 | Complete building the head offce and reorganize as stock company. |
| July, 1987 | The Tsunashima primary plant is etablished and starts operations. |
| September, 1978 | The first legendary managed store of Obanyaki store "Aidon", is opened grandly in East Kanagawa area. |
| July, 1976 | Increase the capital to 5 million yen. |
| September, 1965 | Yugen kaisya Tanuma Shoten (Limited company Tanuma) is etablished. Mr.Kazuo Tanuma takes post. |
| March, 1954 | Tanuma Shoten(Wholesales Store) is founded at 78 Block, Shirahata Minami-cho, Kanagawa-ku, Yokohama, and starts business for the purpose of manufacturing and selling Japanese sweet products for business use. |
Company Profile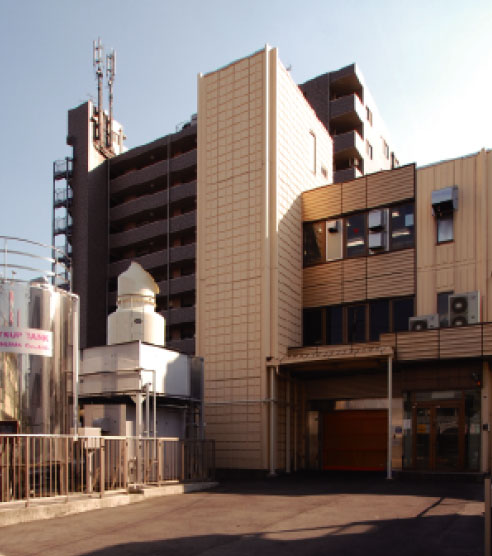 | | |
| --- | --- |
| Company name | Tanuma co.,ltd. |
| Office | Head plant : 2-15-54 Komaoka, Tsurumi - ku, Yokohama, Kanagawa, Japan |
| Establishment | On March,1954 |
| Organization of company | On September, 1965 |
| Capital | 50 million yen |
| Representative | Mr.Katsuyohi Tanuma |
| Type of business | Manufacturing and selling processed food especially related to Japanese style confectionery. |
Office
Sales office
Pacific Marks Shinyokohama 8F, 3-18-20, Shinyokohama, Kohoku-ku, Yokohama, Kangawa
TEL:045-548-3113
FAX:045-548-3080
Primary plant
175 Shinyoshida-cho, Kohoku-ku, Yokohama, Kanagawa, Japan
Secondary plant
211 Shinyoshida-cho, Kohoku-ku, Yokohama, Kanagawa, Japan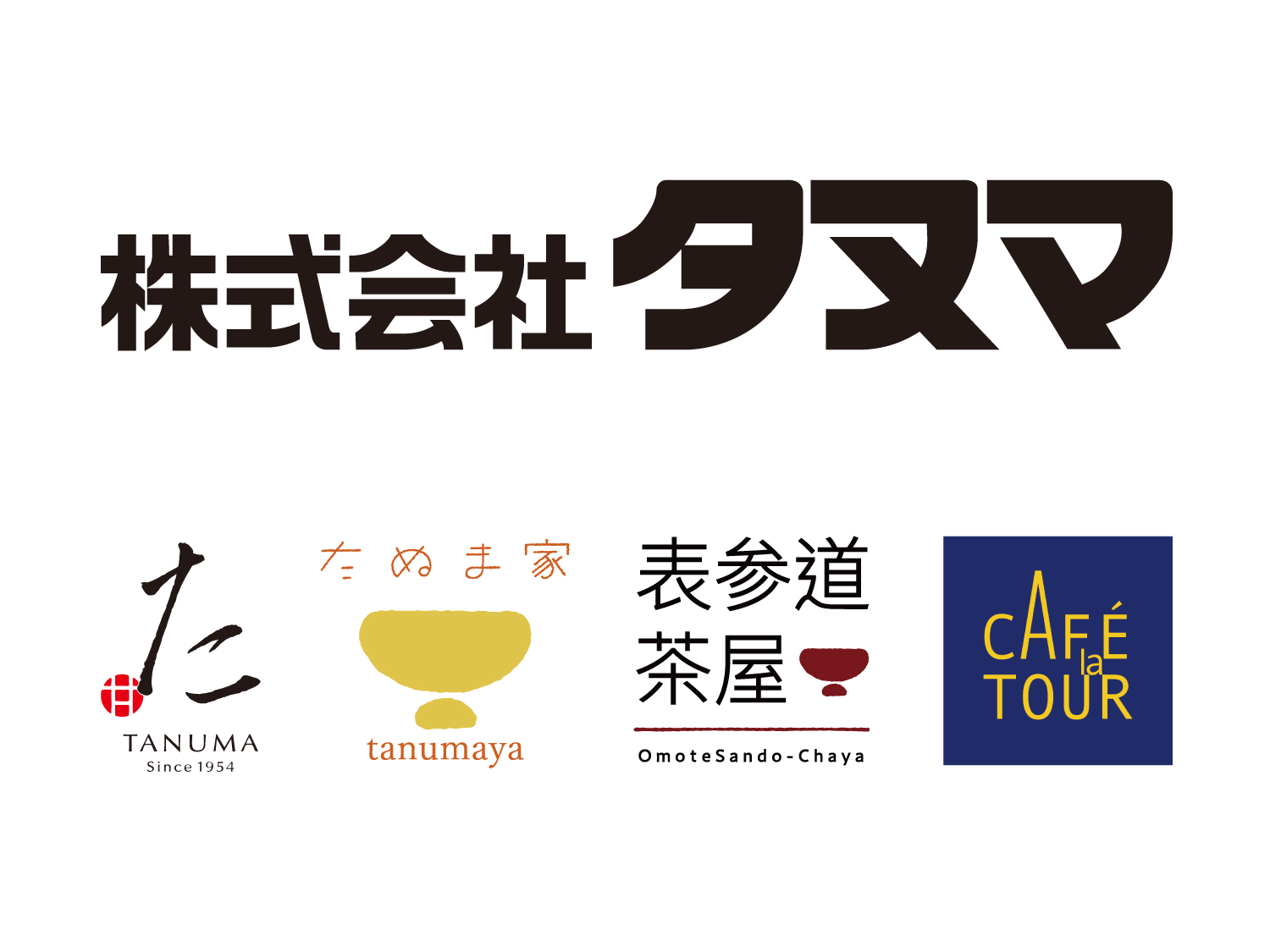 Managed store
Omotesando-Chaya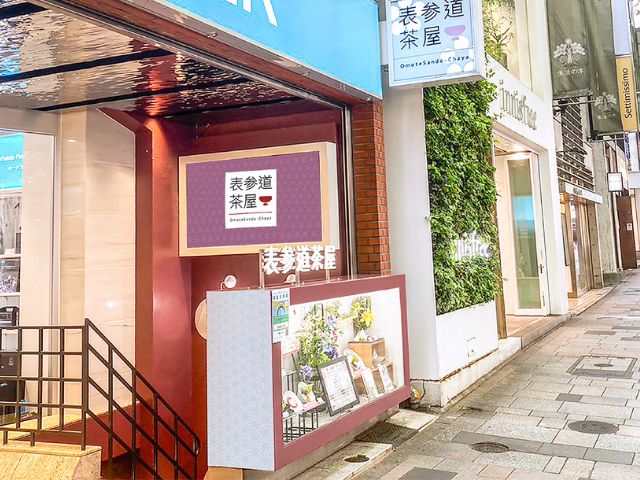 Imon BLD B1F, 6-3-9, Jingumae, Shibuya-ku, Tokyo, Japan
TEL : 03-6450-6037
Business Hours
11:00~21:30(L.O.20:00) Open on Sundays
Regular holiday
Monday(If Monday is a holiday, the next Tuesday will be closed)    
Business hours and regular holidays may differ from those listed due to the spread of the new coronavirus. Please check with the store in advance when you visit us.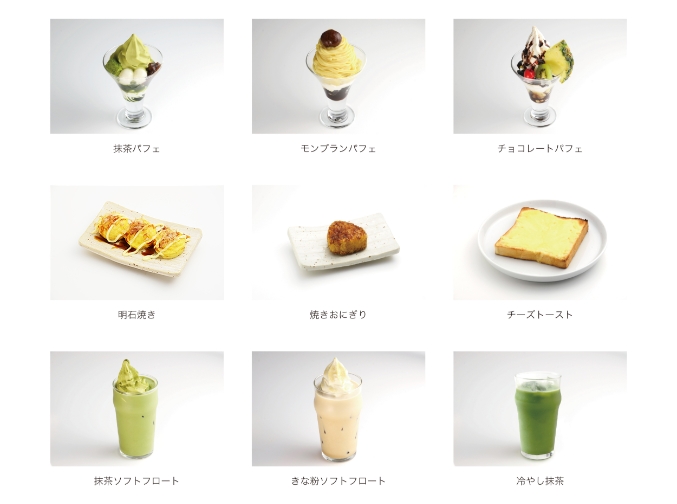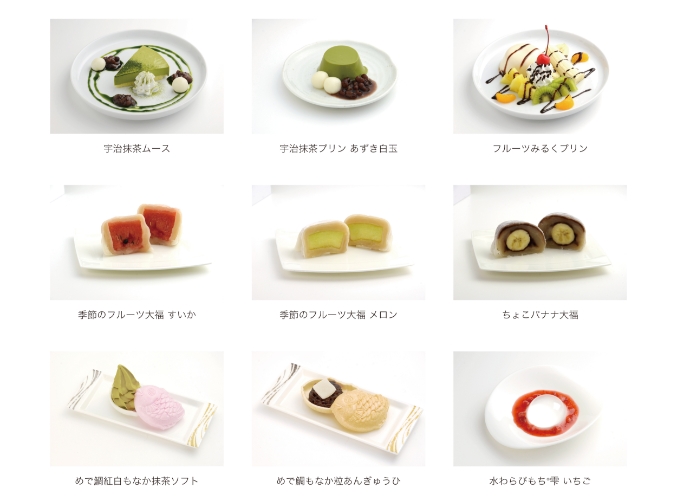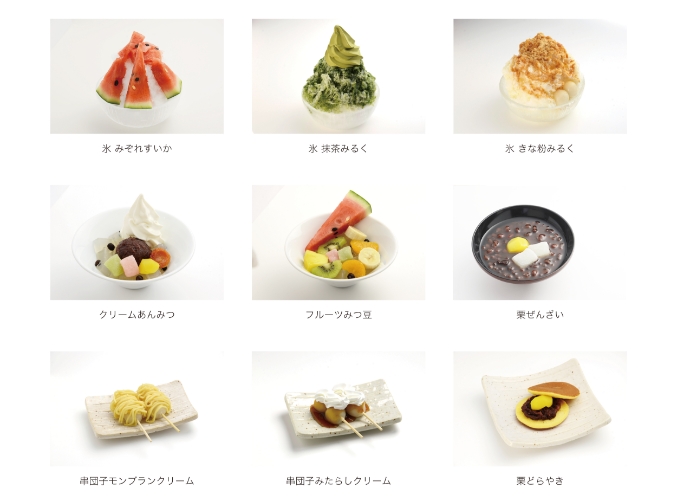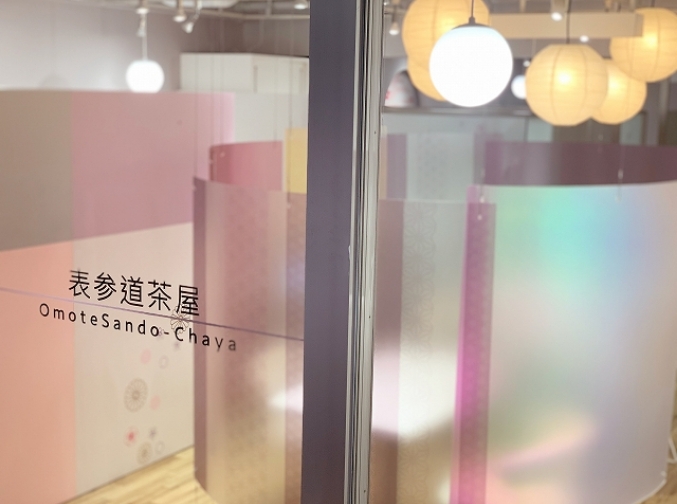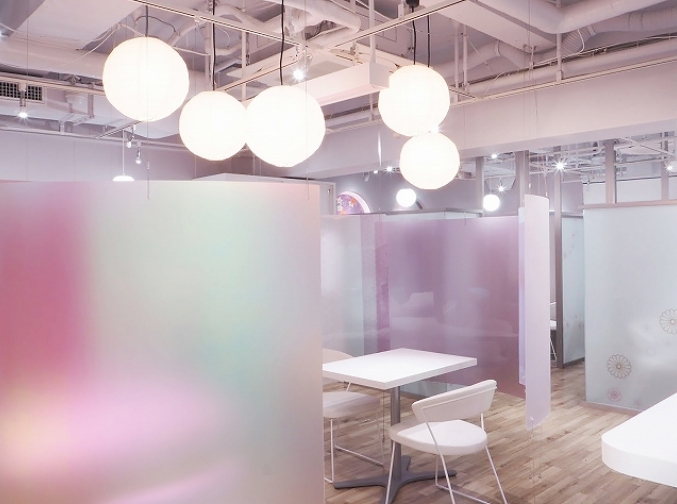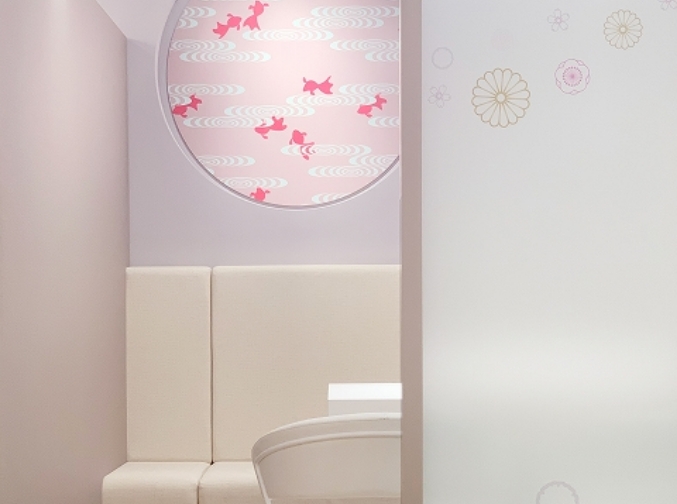 Café la tour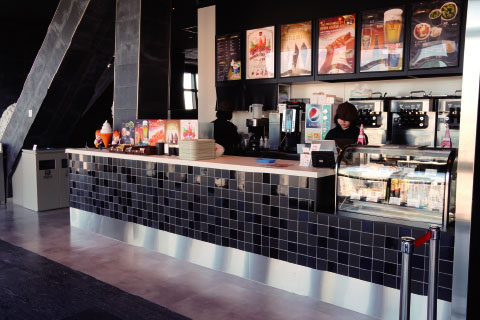 Tokyo Tower Deck 1F, 4-2-8, Shiba Koen, Minato-ku, Tokyo, Japan
TEL : 070-4080-9810